Event management software can increase a nonprofit's ability to connect with and benefit from the millennial generation. By harnessing the power of technology and opening the door for millennials to be part of a movement, organizations can increase their capacities to do good and raise more funds.
Technologically savvy
It's no secret that millennials are adept at using technology. They pick up new trends quickly and often understand the intricacies of multiple interfaces, computer systems and multi-channel information sharing. According to the 2013 Millennial Impact Report, this generation prefers learning about an organization and its cause from the nonprofit's website, then continuing the relationship on social media. This means that while a sleek website is necessary, it's important to update followers on social media sites about current happenings, updates and volunteer opportunities.
In addition, when possible, organizations should provide training seminars for volunteers in an online capacity. As they are constantly connected and conduct much of their interactions with brands and businesses online, a platform giving them the training they need to join in a cause increases the likelihood that they'll participate. It's more convenient.
"Millennials overwhelmingly prefer donating to socially conscious groups and global initiatives to make the world a better place."
Speak to personalities
According to the Bureau of Labor Statistics, there are roughly 45 million 20- to 34-year-olds employed in the U.S. today. One common thread among all of them is their innate sense of individuality. Millennials embrace the notion that they are unique and that they can personalize every aspect of their lives. The 2014 Millennial Impact Report noted that 97 percent of millennials prefer using one of their many individual skills to contribute to a cause. This generation is also quick to ask how long their time commitment is for each event. It's important for charities to offer a wide range of volunteer options as younger people want to be able to choose the best participation option for themselves.
Causes, not institutions
Millennials are incredibly impact-centric. Being able to quantify how their contributions help out a cause is essential to their involvement. This is why organizations should focus on exceptional content and regular updates on current projects. Forbes noted that online videos are excellent engagement tools for millennials. Emails should have action-oriented subject lines that encourage millennials to open them. These could be fundraiser results, special volunteer opportunities or thank you messages. Live tweet the funds flowing in for an annual event as it's happening. Content must reflect exact ways funding and assistance aids others.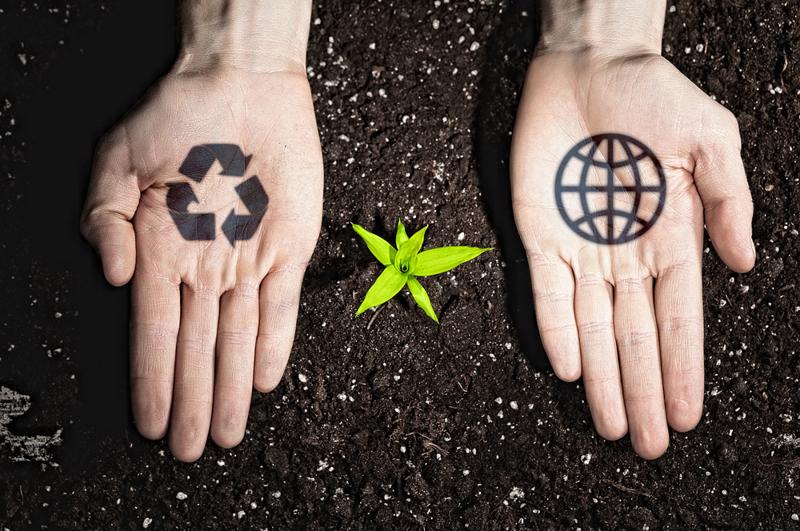 Remember, millennials support causes, not institutions. As the Nonprofit Quarterly noted, millennials overwhelmingly prefer donating to civil rights, socially conscious groups and global initiatives to make the entire world a better place. They see these causes as movements with which they can associate themselves. This insight should also impact the content nonprofits post online. Rather than focusing marketing efforts on detailing the specifics of an institution, charities should discuss their cause and goals in greater depth.
Flexible giving
The 2014 Impact Report also found that though the millennial generation is not as wealthy as their Baby Boomer parents, they are still eager to contribute funding. Donating small amounts over time, even monthly, is preferred to one large gift each year. This is a great way to begin a long-term relationship with the millennial generation.
Organizations looking to increase their funds in 2015 should concentrate efforts on developing a healthy rapport with millennials. Plus, by investing in event management software, these unique new contributors will be easier to track over time, as their involvement grows. It will also help nonprofits better manage their volunteers during fundraising events, especially as this generation demands more variety in their giving methods.